2021-22 Registration Fee
Make your first payment for the 2021-22 season here.
Hockey Apparel
2020 State Champions!

Sponsors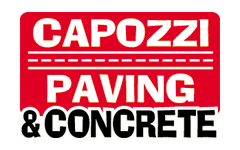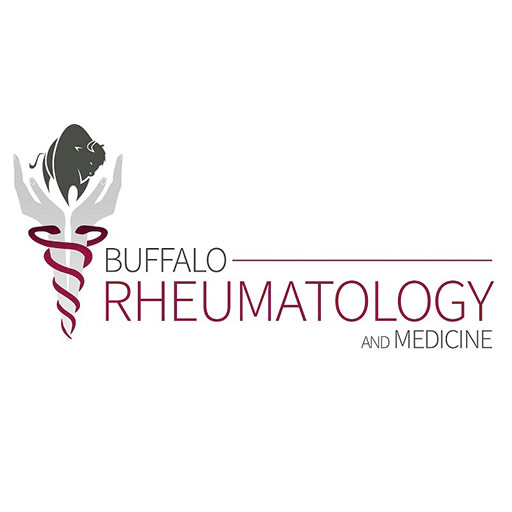 Dantonio Family Dentistry                                                                  The Mauro Family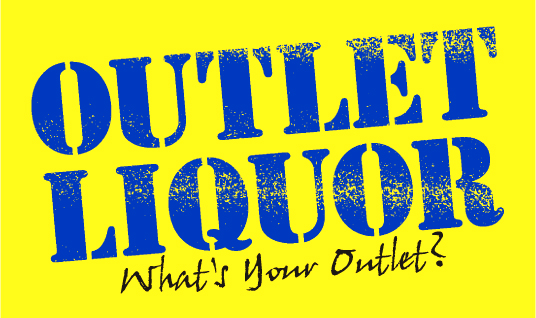 GM H.I. Enterprises
David Johnson Agency
Capozzi Industrial Park, Inc.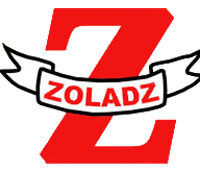 Johnson Allstate Insurance Agency
Practice Information
Monday-Friday 3-5 p.m. on and off-ice beginning December 1st.
2020-21 Hockey Gear
Find the online hockey store here.
Register for the 2020-21 Hockey Season Here.
Men's Hockey Schedules
| | | | |
| --- | --- | --- | --- |
| Date | Time | Opponent | Rink |
| 2/8 | 8:30pm | St. Joe's | HC |
| 2/10 | 8:30pm | Canisius | NC |
| 2/19 | 5pm | Canisius | HC |
| 2/21 | 8:30pm | St. Francis | HC |
| 2/22 | 8:30pm | Timon | HC |
| 2/26 | 8:30pm | Timon | HC |
| 2/28 | 7:35pm | St. Francis | Holiday |
| 3/1 | 8:30pm | St. Joe's | HC |
| 3/11 | 6pm | OP | NT-OLY |
| 3/13 | 3:15pm | Frontier | NT-OLY |
| 3/17 | 5:30pm | WN | NT-FEA |
| 3/18 | 6pm | Clarence | NT-FEA |