JV Hockey with Championship Run in Holiday Tourney
St. Mary's JV Hockey Team had quite the run over the holiday break, finishing second to Grand Island in a holiday tournament.  Freshmen Jim Richter and Kyle Young were named to the all-tournament team.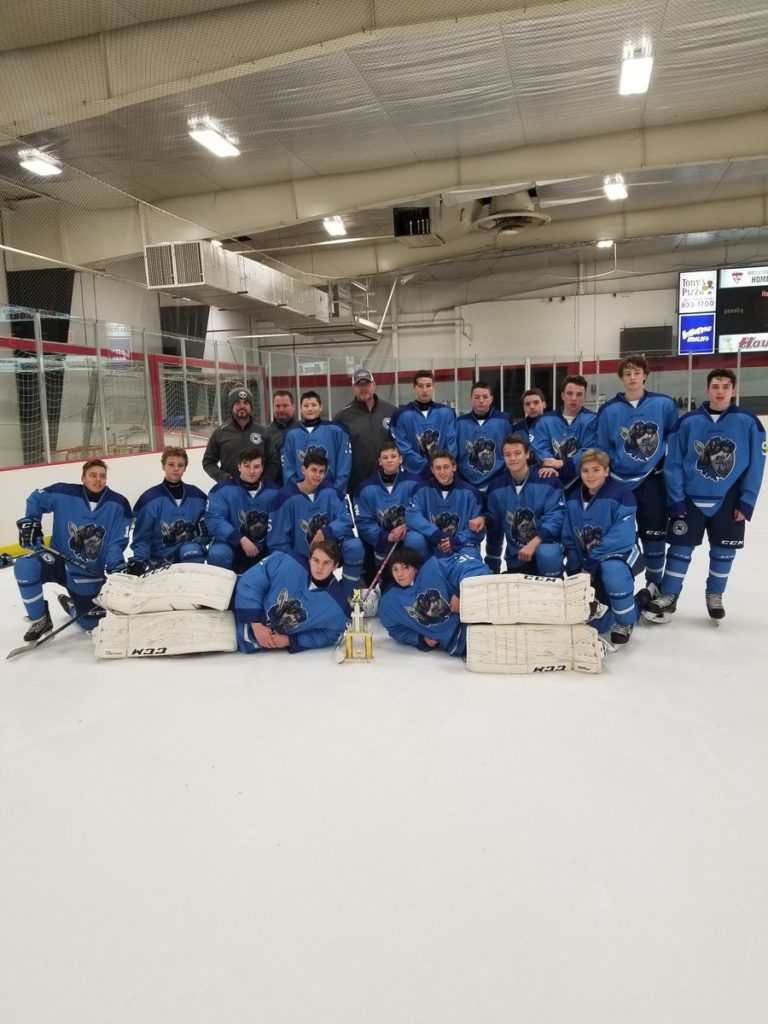 Lancers Get Wins in Three in a Row
St. Mary's took down Potsdam 3-1.  Junior Joe Henry had the goal to ice the game in the third.
The Lancers also defeated Canton on short rest, 4-1.  Junior Mike Chirico had two goals, including the game winner. 
The Lancers capped off the week with a 4-1 victory over Lewport.  Zach Micholas gets the game winner in this one.
St. Mary's Gets First Win in the Fed
St. Mary's beat North Tonawanda 4-3 to mark its first fed win.  Juniors Daniel Pfalzer, Brendan Krawczyk, Joe Henry, and senior Lucas Prince all tallied goals for the Lancers in the victory.
Lancers Hockey Start Season with Something to Prove
Video courtesy of "Icing the Fed"
JV Hockey Starts Season with a W
St. Mary's beat St. Joe's 3-0 to start the season off on the right foot!  Way to go, Lancers!