A Home at St. Mary's
St. Mary's High School welcomes international students interested in a college-preparatory Catholic high school education. Our school is authorized under Federal law to enroll nonimmigrant alien students. We're located in Lancaster, New York, less than 15 miles east of Buffalo.
St. Mary's High School has offered an outstanding college-preparatory Catholic high school education since 1904. Our students' achievement in college entrance exams has placed them in the top tier of all schools in New York State. The Class of 2019 earned over $14 million in academic scholarships for college. 100% of our graduates go on to college and they attend a wide variety of colleges and universities including: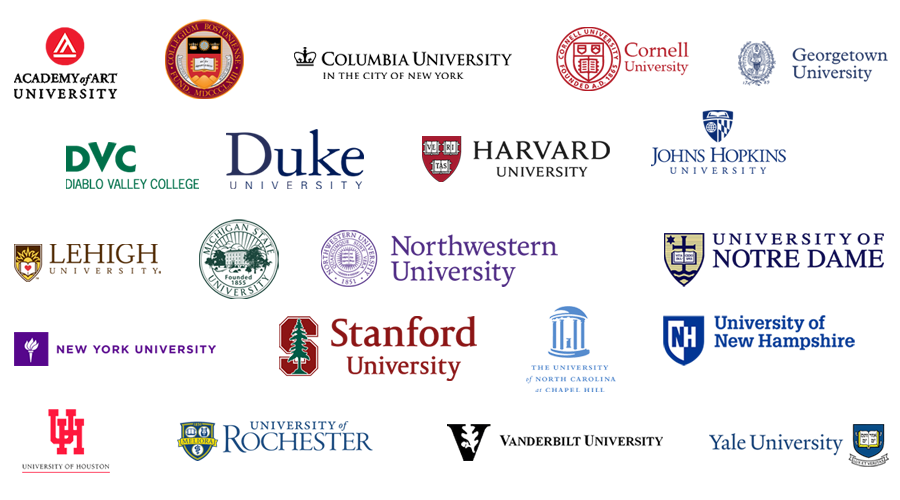 St. Mary's High School provides college preparatory academics, computer, music and art classes. We offer international students an opportunity to further develop their English language skills while pursuing academic excellence in a loving environment while living with one of our host families.
Our international student graduates have been accepted to many universities including: Academy of Art University, Diablo Valley University, Lehigh University, Michigan State University, University of Houston, University of New Hampshire, and others.