Why you should choose a co-educational school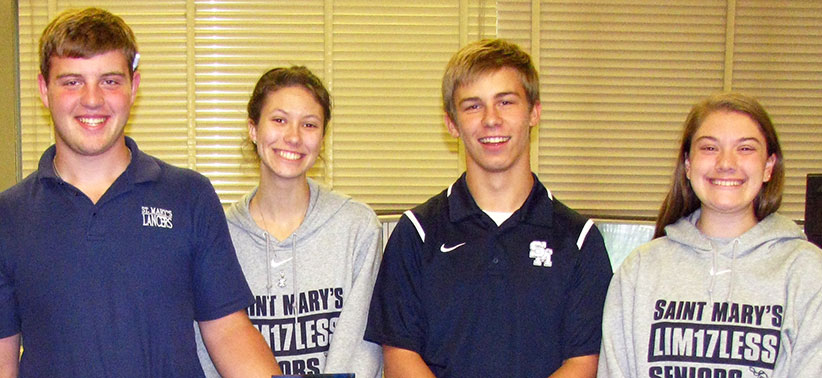 Choosing the right school for your child is an important decision. The advantages of co-ed high schools are far reaching, more than just in a classroom.
Here are some top reasons in support of a co-ed high school .
Co-educational schools better reflect the diversity of our society
They better prepare students to succeed in post-secondary education and to eventually enter the workforce
Research shows students in co-educational schools grow to be confident expressing their views in the presence of members of the opposite sex
Collaboration between the sexes in the classroom helps develop confidence in students and they excel at university and beyond as leaders
Working together in the classroom and on homework assignments provides boys and girls the opportunity to learn from each other intellectually, as well as socially
The ancient Greek philosopher, Plato, said that co-education creates a feeling of comradeship - he advocated the teaching of both the male and female sexes in the same institution without showing any discrimination in imparting education
For both girls and boys, co-education provides a more realistic way of training young people to take their places naturally in the wider community of men and women: it helps to break down the misconceptions of each sex about the other and provides an excellent foundation for the development of realistic, meaningful and lasting relationships in later life.
Coed schools offer a diverse curriculum that is available to all students, de-emphasizing gender-linked stereotypes related to coursework. Coed schools encourage all children to explore a broad range of learning opportunities.
Coed schools can offer both boys and girls a more extensive range of extracurricular activities where they can either participate separately or together (e.g. athletics, theater, music, and clubs).
Coeducational schools discourage students from developing negative gender stereotypes.
There is no evidence that students in same-sex school performed better than their coeducational counterparts. Superior schools are successful for reasons that are unrelated to gender.
For more information, check out these studies: