Hear what Lancers have to say about St. Mary's
Vito Gallo, 2020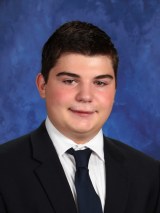 My parents, aunts, uncles and my siblings have all attended SMH, I am looking forward to my high school experience, and following on in my family's footsteps. I think St. Mary's will give me a strong academic foundation as a freshman and look forward to meeting new people and making new friends.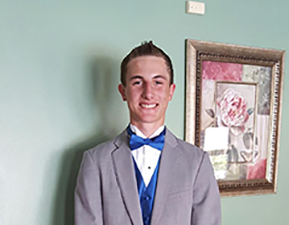 Collin Tytka, 2017 
St. Mary's is like a second home to me. I enjoy the family atmosphere where everyone knows each other. SMH has provided me with more opportunities to succeed academically, athletically and spiritually. The faculty and staff have helped open new doors for me and have prepared me to be successful in college and life.
Mr. Mauro, English/Campus Ministry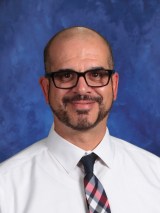 Saint Mary's high school has been a home to me since my entire family graduated from here. As a teacher for the last 16 years, being a Catholic high school educator has been rewarding as well as enriching to my career. SMH has a vibrant classroom setting, energetic activities and a dynamic faith life throughout the year and beyond.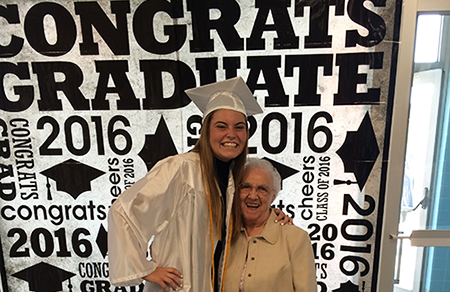 Kendra Ciezki, 2016
I loved being involved at SMH in LAX, serving as the senior class Vice President and becoming a member of NHS. I will be attending the University of Alabama next Fall majoring in Bio Chemistry. I have loved my time at St. Mary's and am truly appreciative of the support and guidance of the faculty and administration here. Without their encouragement I don't think I would be as prepared and confident as I am to go away to college.
Christina Federico, 2018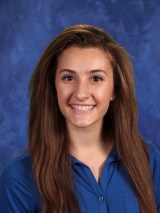 When I first arrived at St. Mary's three years ago I felt so welcomed. I looked forward to being a freshman when my brother Nick was a senior. I had the opportunity to share the "spotlight" with Nick ('15) in Bye Bye Birdie, these are the memories that I have looked forward to since we were in grammar school. SMH has given me a platform to help develop and pursue my goals in becoming a preforming arts major.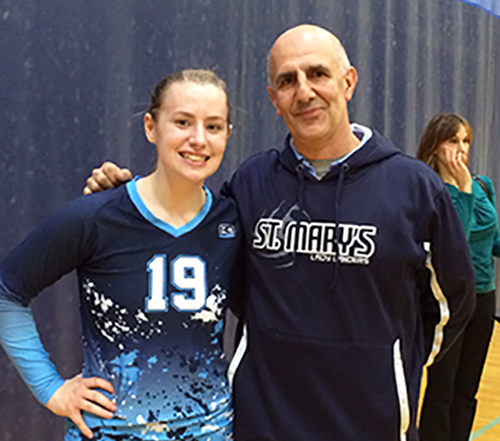 Emily Bookmiller, 2018  
The athletic programs not only help you to improve in your sport but also help keep me focused in the classroom. The coaches here are committed to developing you not only on the court but as a whole person. Practicing, playing and studying with my teammates has been such an amazing part of my high school experience. I know that these girls are not only my teammates, but friends that will last a life time.