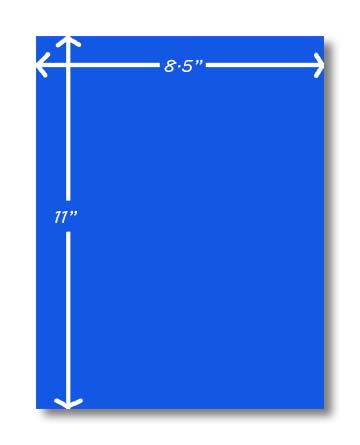 The Performing Arts Department is looking for a design for the poster and program cover of "FAME – The Musical"
Who Can Submit? – Any St. Mary's student whether you are in an art class currently or not.
What Size Should It Be? – It needs to be in portrait orientation and should be 8.5″ wide by 11″ tall.
What Needs to Be On It? – You can either submit just a design and we can add the words – St. Mary's High School Presents …. and the dates …. March 23, 24, 25, 2017. or you can do the words too. If you are going to do the words and dates, please do those with a computer. No hand drawn words and dates, please.
When Is It Due? – No later than Monday, March 6. You can turn it in before that, of course.
Who Do I Turn It In To? Mr. Herr or Miss Ruhland
What Do I Win? In addition to our eternal gratitude, and a really cool piece for your portfolio, we'll even give you a $25 gift card of your choice from the St. Mary's SCRIP program.
Who Can I See If I Have More Questions? – Mr. Herr