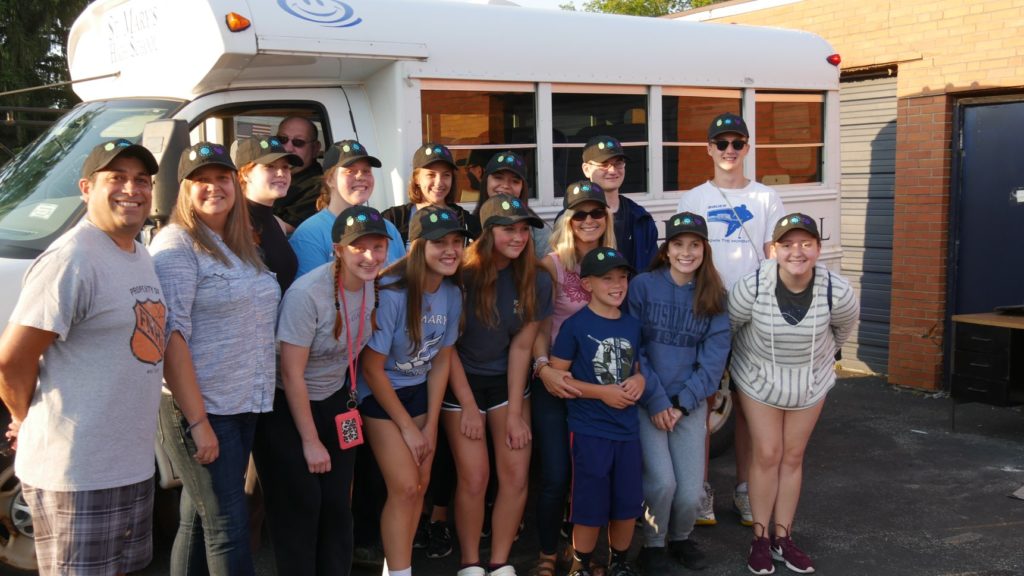 A group of St. Mary's students participated in week-long service trip to Guatemala, where they helped a local orphanage through the Work, Play, Love Foundation. The Spanish Department organized this trip for interested students, as St. Mary's emphasizes the importance of experiencing the world outside the classroom.
St. Mary's alumnus Marty Gilano '85, who is a Board Member for the Work Play Love Foundation, helped to build and support the orphanage in Guatemala where the group is volunteering for the week. Students helped with recycling in the area and built a trampoline for the kids to play on.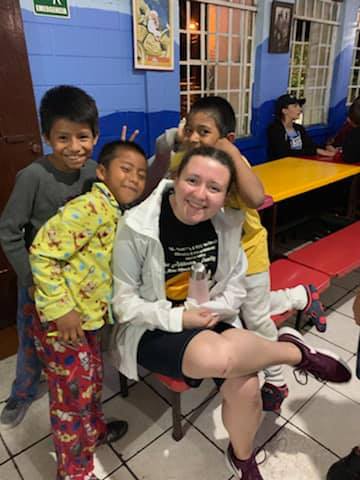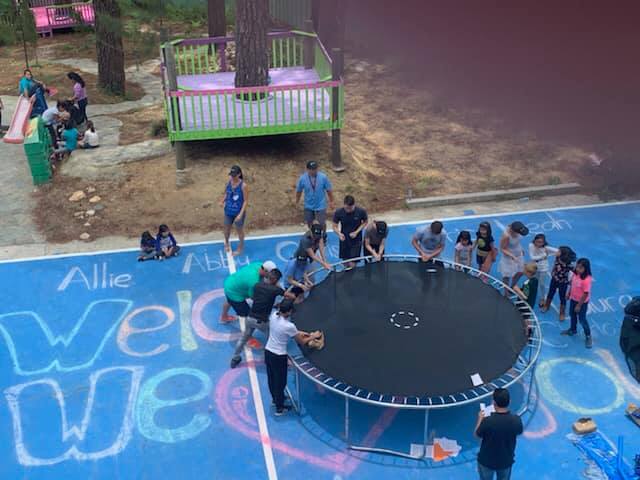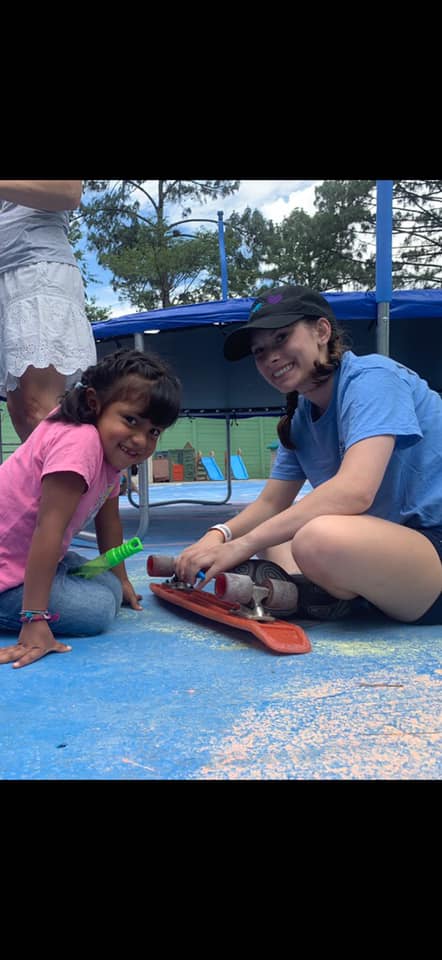 When not at the orphanage, the group of St. Mary's volunteers has some time to take in the sites of the area. They hiked up to the Pacaya Volcano, which is an actual active volcano. It is located near the beautiful, old city of Antigua. the volcano was so hot that the students were able to roast marshmallows along their hike! The group also visited Cerro de la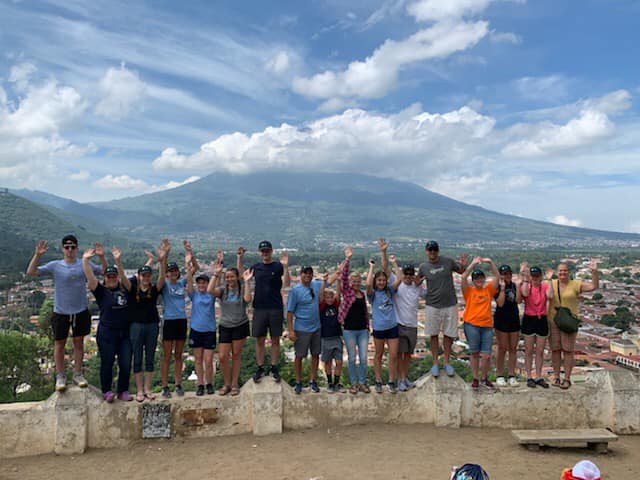 Cruz while seeing some of the sights of the ancient city of Antigua. This hill offers perfect views of the city. The cross, which serves as the namesake for the hill, was placed in its current spot in 1930.
And just like that, a week spent in Guatemala for some of our students came to an end. At St. Mary's, we believe it is so important for our students to travel. Experiencing new places and people opens the mind in ways nothing else can. This service trip under the direction of the Work Play Love Foundation at the Guatemalan orphanage they founded and support was life-changing for our students. They made some new friends and, as you can see, had a difficult time saying goodbye. Doing good is what it's all about. Until next time, friends…