Soccer Stars Land Big Chance
Sophomores Shae O'Rourke and Gabby Gambino were selected from players across the U.S. to participate in the ECNL National Training Camp in Portland, Oregon! The training camp will start July 26 and go through to the end of the month. These players will have the opportunity to play with and against the best athletes in the country in their age groups and learn from a staff of some of the country's top youth coaches. Congratulations ladies, and big things continuing for the St. Mary's Women's Soccer Program!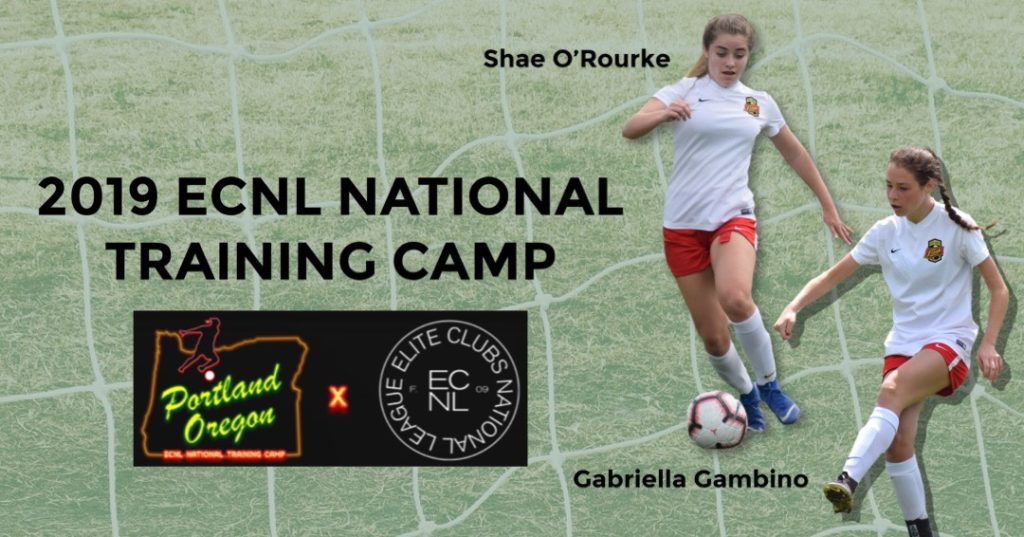 Varsity Women's Soccer Names Four to All-Catholic First Team
A round of congratulations are in order for some very talented Lancer soccer players: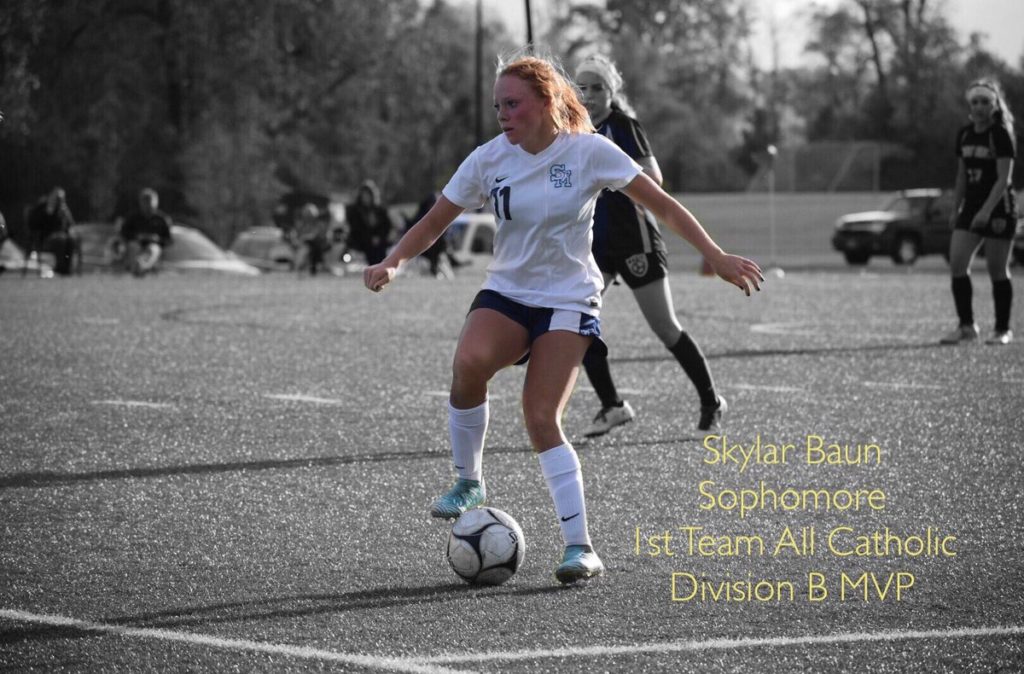 Sophomore Skye Baun was named Division MVP and made the First Team All-Catholic. Skye had 25 goals, 9 assists this season.
Sophomore Sam Carlon was also named First Team All-Catholic, after leading the whole Monsignor Martin in goals with 25 and also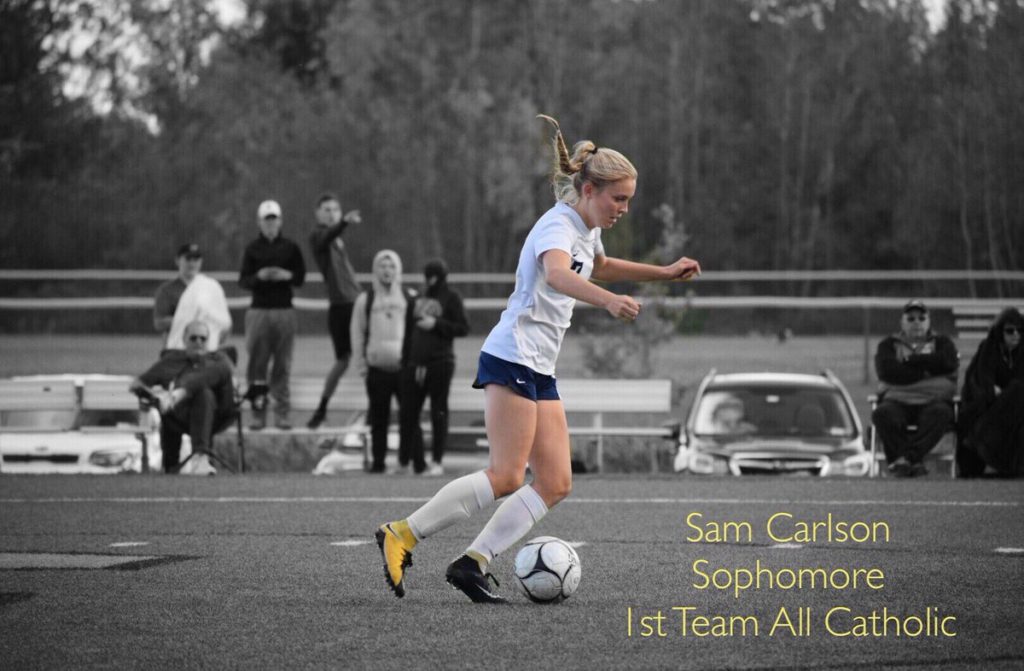 tallied 9 assists.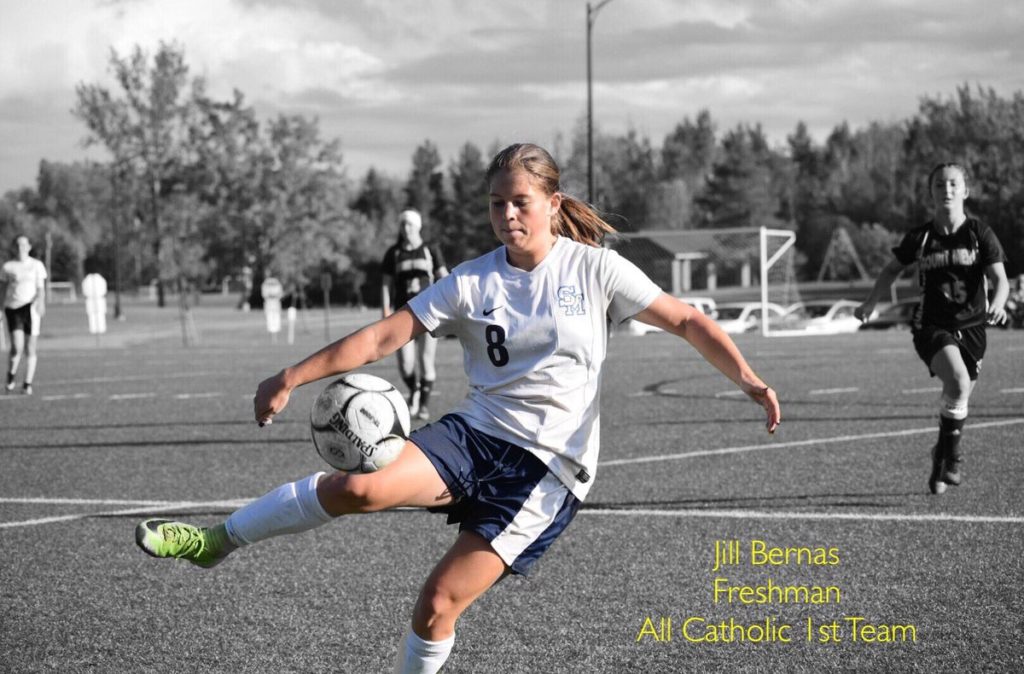 Freshman Jill Bernas had a fantastic rookie season, finishing tied for third on the team with 17 points. Jill earned a spot on the First Team All-Catholic as well.
Junior Madelynn Stearns made her third straight All-Catholic Team! She was a force in the midfield, tying the team for 3rd in points, with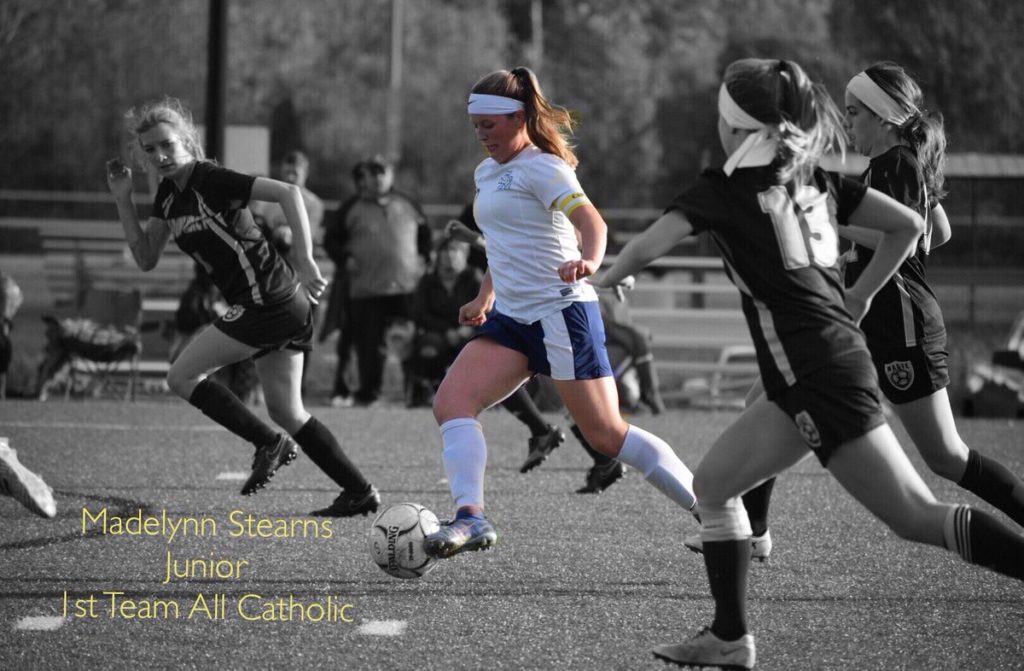 17 on the season!
Varsity Women's Soccer Takes Home League Regular Season Title
After a remarkable regular season, the Lancers finished on top of the league after regular season play.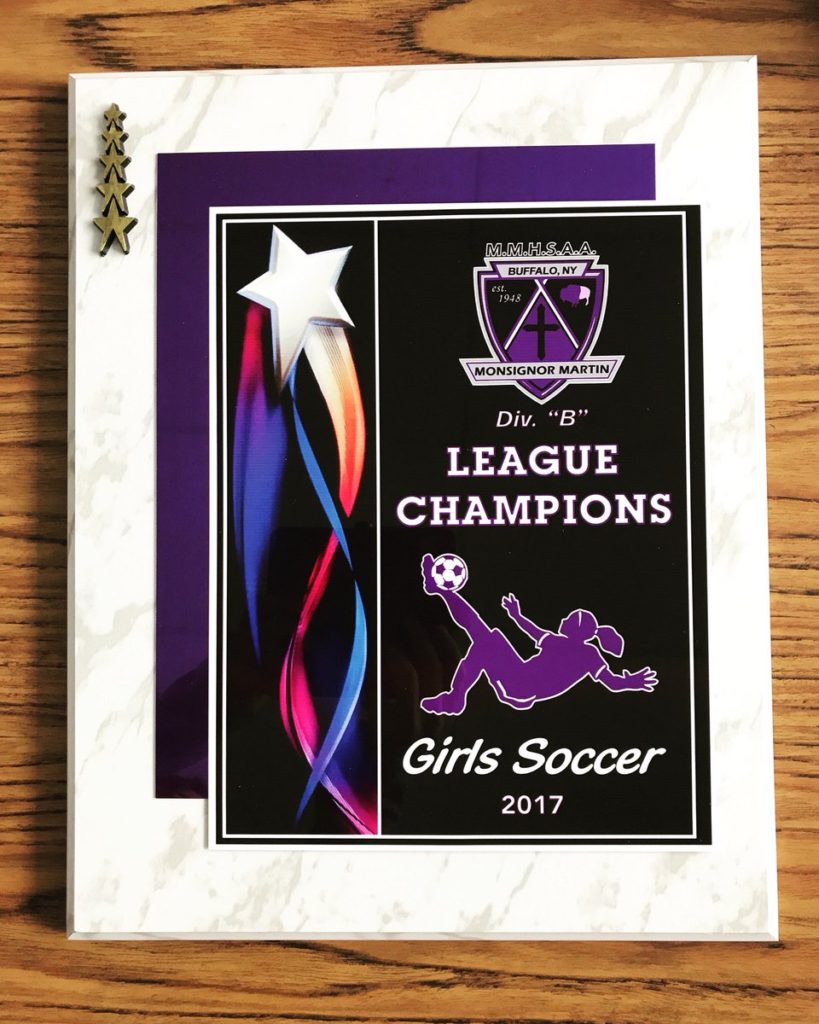 First Women's JV Soccer Team Takes the Field
In quite the bit of Lancer history, St. Mary's had such a turnout at women's soccer tryouts, that a JV team was fielded.  That team took the field for the first time on September 14, 2017.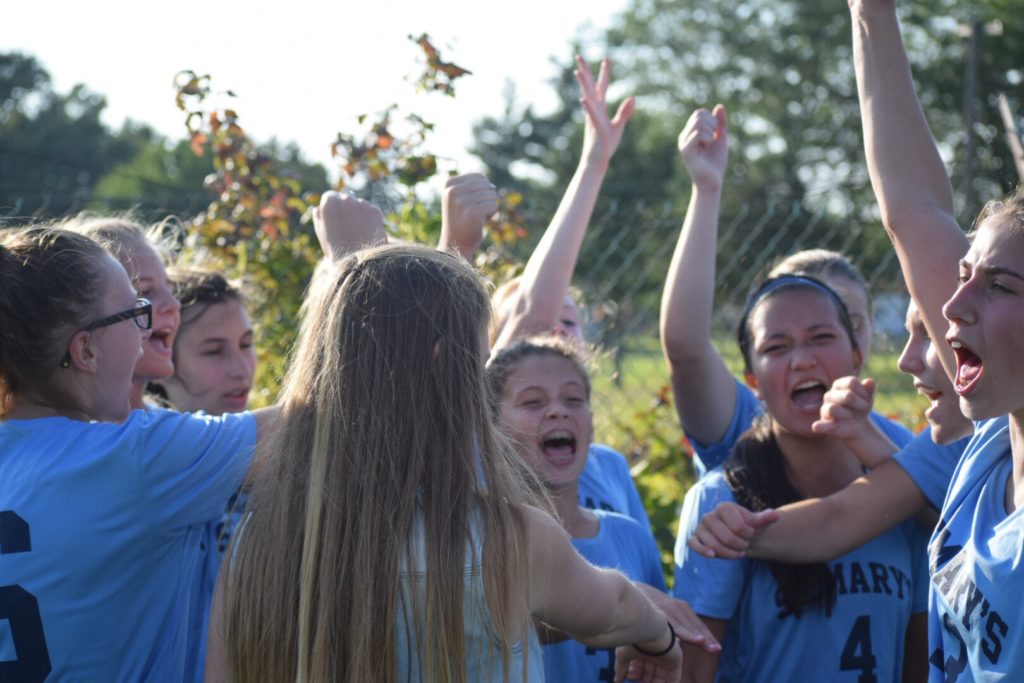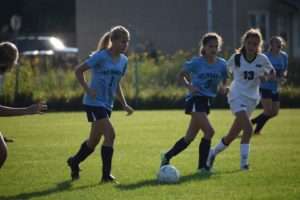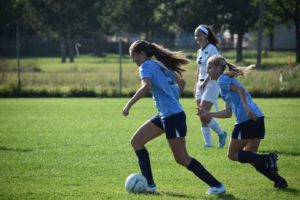 Women's Soccer Starts League Play with a W
The Lancers started Monsignor Martin League play with a 3-1 win over the Magic of Mount Mercy.
Sophomore Sky Baun had a goal and an assist and Sophomore Sam Carlson and Junior Madelynn Stearns had a goal each.
Take a look Sky Baun in action...