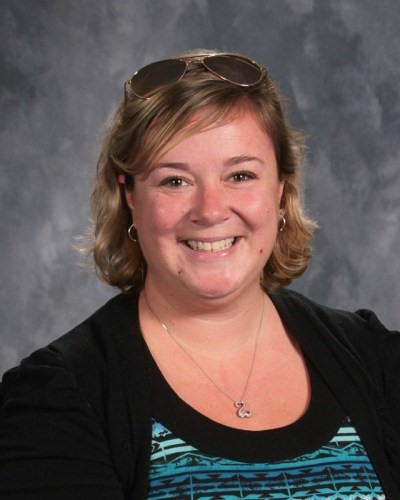 Departments: English; Performing Arts
Years at St. Mary's: 15 years
Years of Teaching Experience: 15 years
Where Have you Taught/Worked Prior to Coming to SMH: local dance studios and conventions to teach dance lessons
Hometown: West Seneca, NY
Accolades: choreography Awards; Kenny Award Finalist 2017; "Who's Who Among High School Teachers" 2002;  Teacher of the Month  three times since 2004
Fun Facts: I graduated from 14 Holy Helpers in 1997, SMHS in 2001, Buffalo State in 2004, and UB in 2008.
I LOVE PANDAS
Yellow roses are my favorite flower.
I have  a slight musical obsession... I have seen numerous shows more than a dozen times.... In fact, I have seen RENT 58 times!