Lancers Win Championship
The St. Mary's Golf Team won the inaugural Monsignor Martin Division B Championship at Springville Country Club! Junior Jacob Balogh and Tyler Mendola medaled with 41's. Freshman Kaylin Kline also took home the female crown.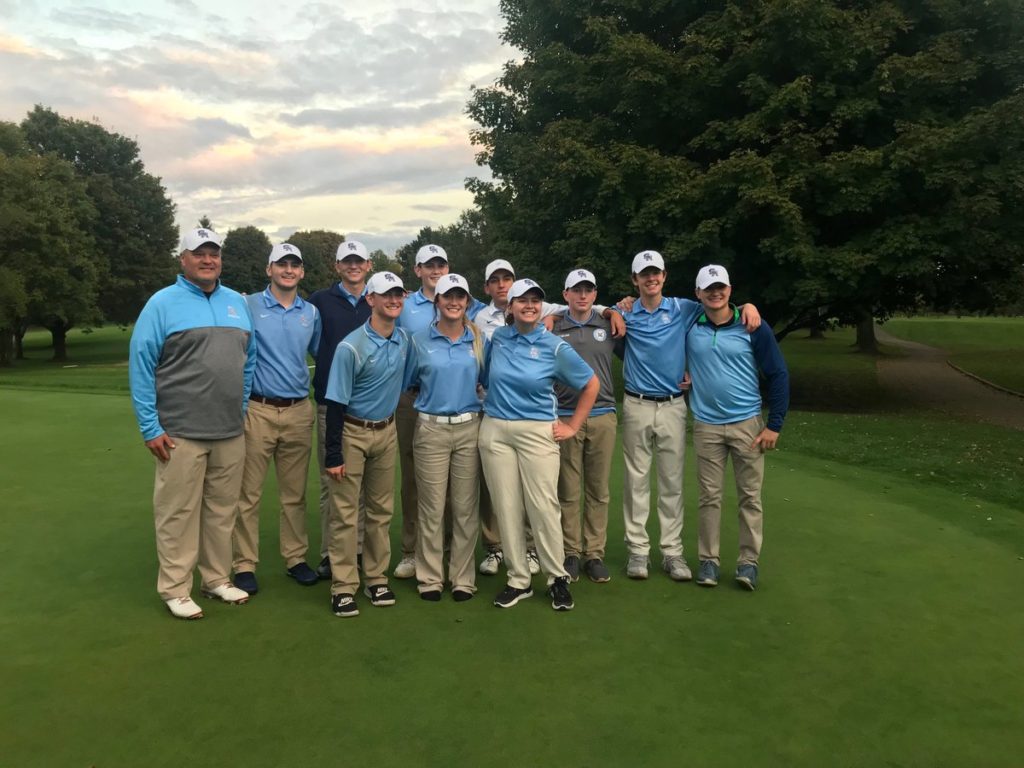 Lancers Take Down Division A Opponent
St. Mary's pulled off a huge upset over Monsignor Martin League A opponent, Timon St. Jude! The Lancers also beat divisional opponent Christian Central Academy to take sole possession of first place. Junior Jacob Balogh continued his hot play and Sophomore Jared Mangen medaled with 41's.