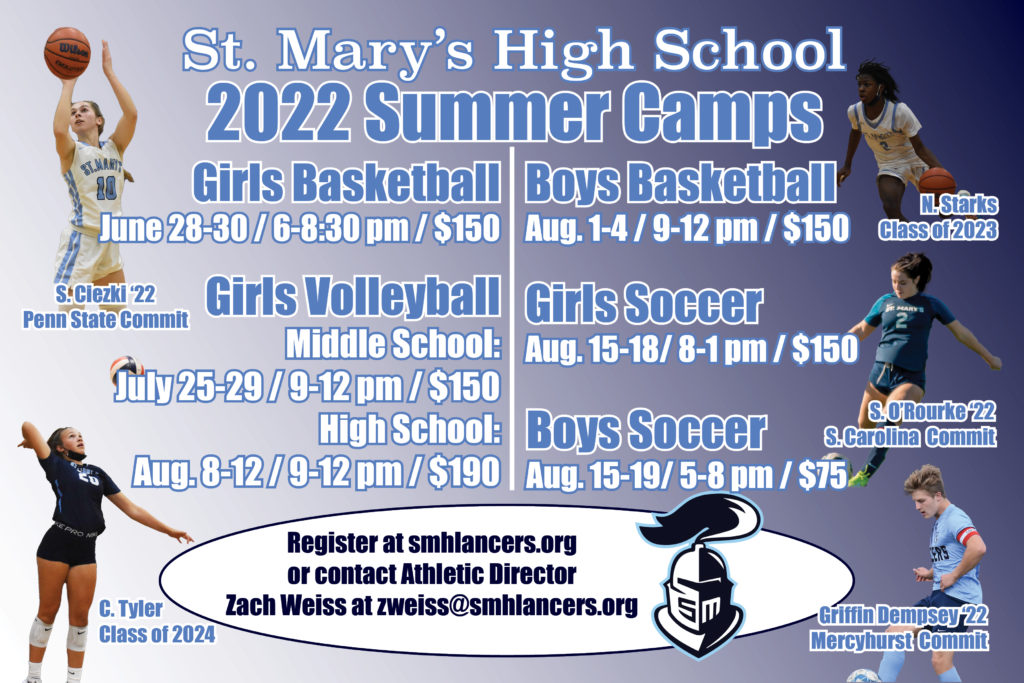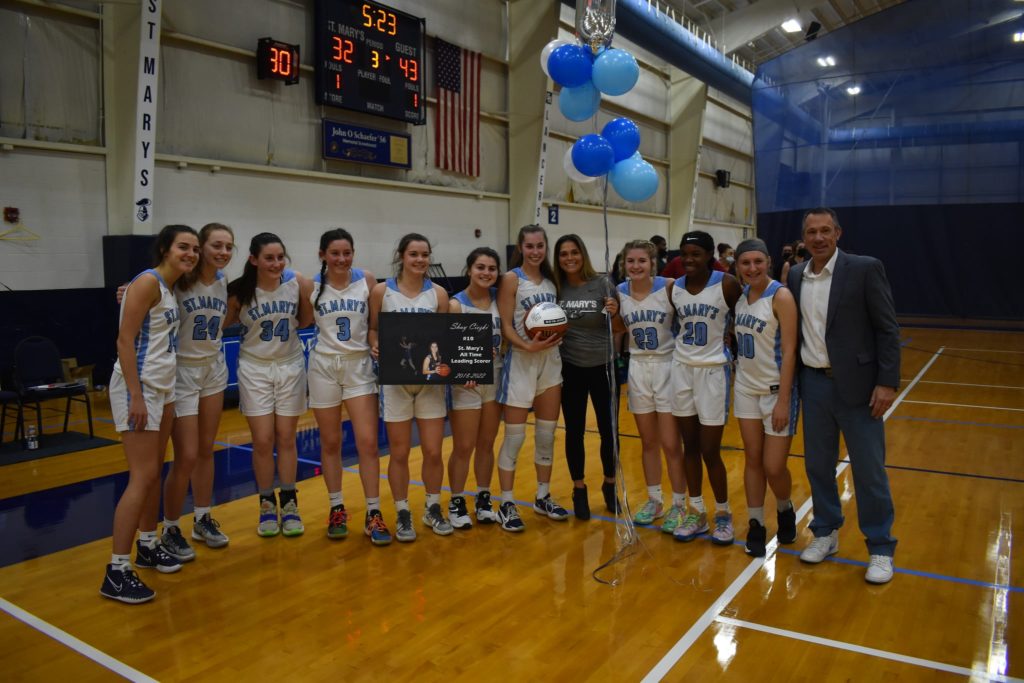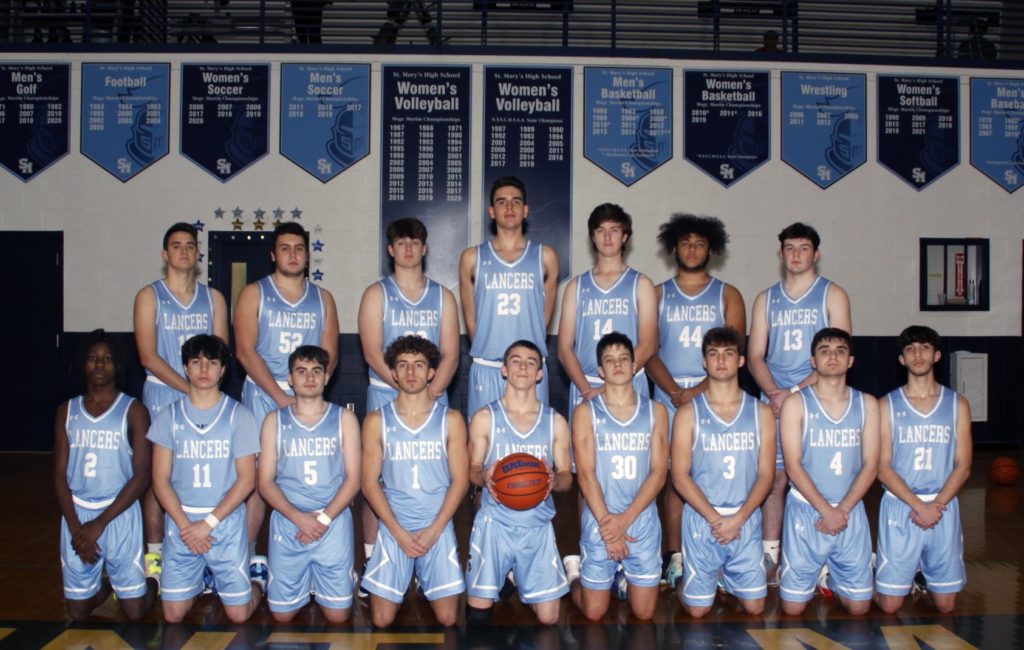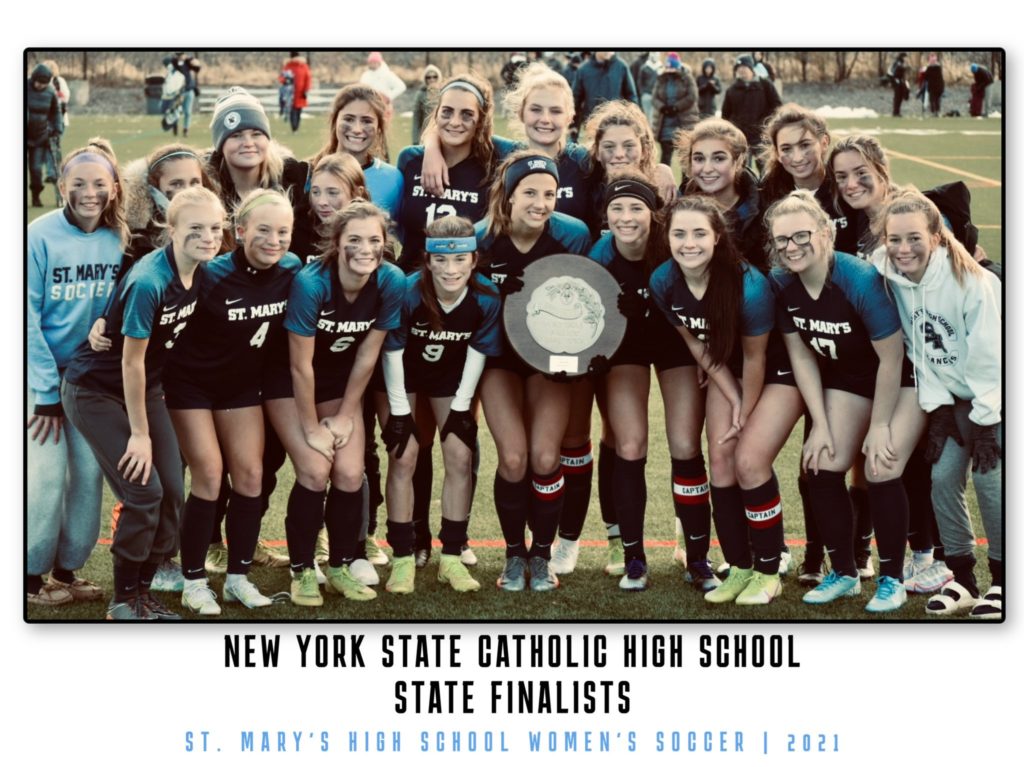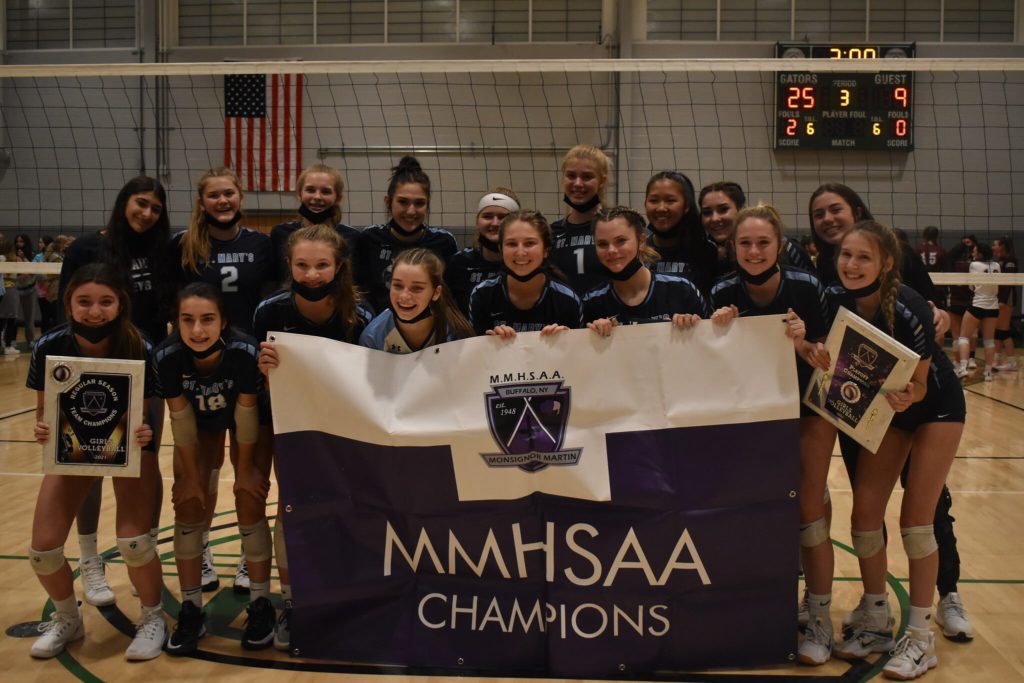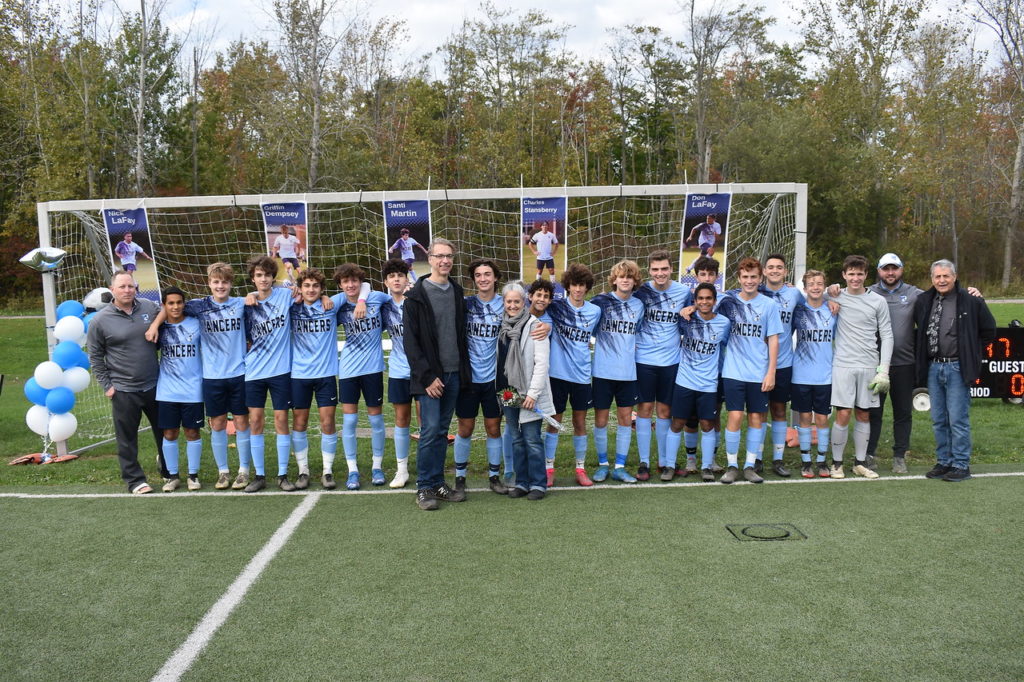 Math Camp
July 11-14, 2022
Cost: $150
Grades 6 - 9 (incoming St. Mary's students)
A unique opportunity for highly motivated students to expand their mathematical horizons through fun and challenging activities! Campers will explore math in the real-world and increase their skills, abilities, and confidence in Math. There is no question that the pandemic has seriously hampered students' math abilities and the time teachers have to get them back up to speed. Use this Math Camp as a catch-up to get your student back on track for the next school year!
Questions? Contact Maria Schaffstall at mschaffstall@smhlancers.org or Jess Bukowski at jbukowski@smhlancers.org.
Arts Camp
August 1-4, 2022
Cost: $200
Grades 6-9 (incoming St. Mary's students)
A summer community for poets, novelists, short story writers, screenwriters, podcasters, non-fiction writers – and anyone else who loves to write or perform. We will be creating great works of visual, poetic, dramatic, and graphic art using various forms of media. Join us for adventures in art!
Questions? Contact Max Mauro at mmauro@smhlancers.org.