Congratulations to senior Brendan Murty who has been accepted to Syracuse University's College of Engineering and Computer Science AND received the college's highest scholarship of over $50,000 a year! Hard work pays off! We're so proud of Brendan as he will choose where to pursue a degree in Aerospace Engineering.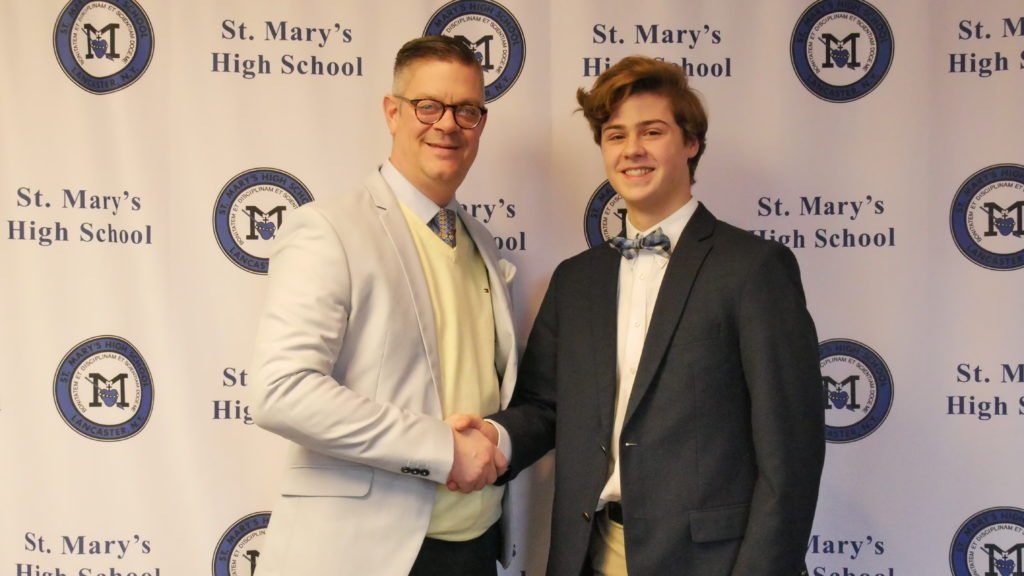 Senior Jeff Zoyhofski was also accepted into the University of Notre Dame where is planning on pursuing a degree in Finance.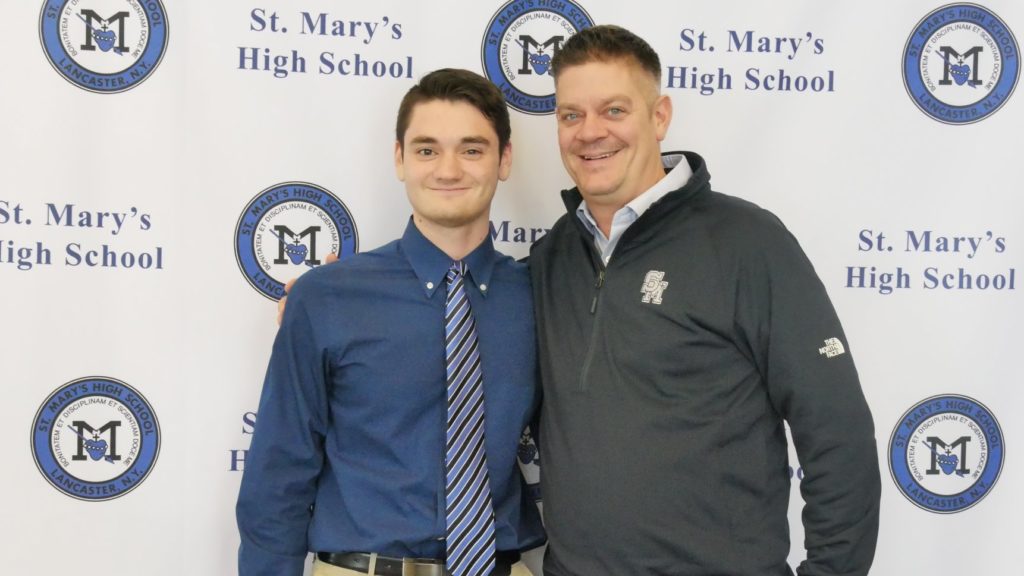 We are so proud of all of our seniors as they continue to get into the best colleges and universities in the country, receiving hundreds of thousands of dollars in scholarships.