The St. Mary's Hockey Program has quite the year!  St. Mary's has three teams, and all three teams found themselves in their respective championship games.
The JV Team won their championship against St. Francis 3-2 in double overtime.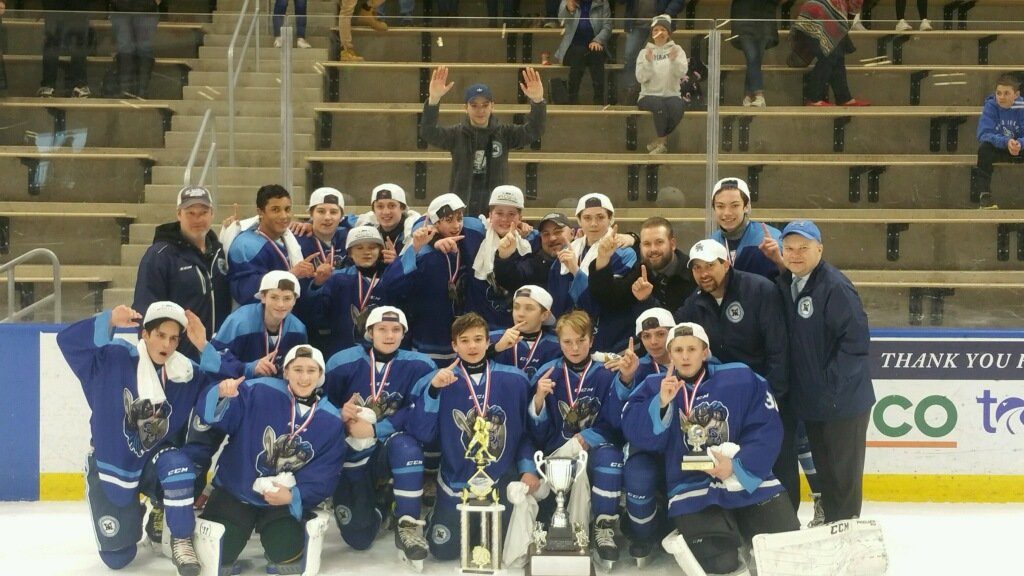 Unfortunately, St. Mary's, couldn't keep the momentum going the following day. The Federation Team lost to St. Joe's 4-1 in their championship, and the Varsity Club Team lost their match up to East Aurora.
You best believe they'll be back for more next season!