On May 18th, St. Mary's held their annual Junior-Senior Prom.  This year's event was at Acqua on Niagara Street.  The beautiful venue on the river was the perfect setting for a night to remember. After walking through the receiving line of faculty, administration, and Board members, the students found their tables, had dinner, and then spent the night on the dance floor!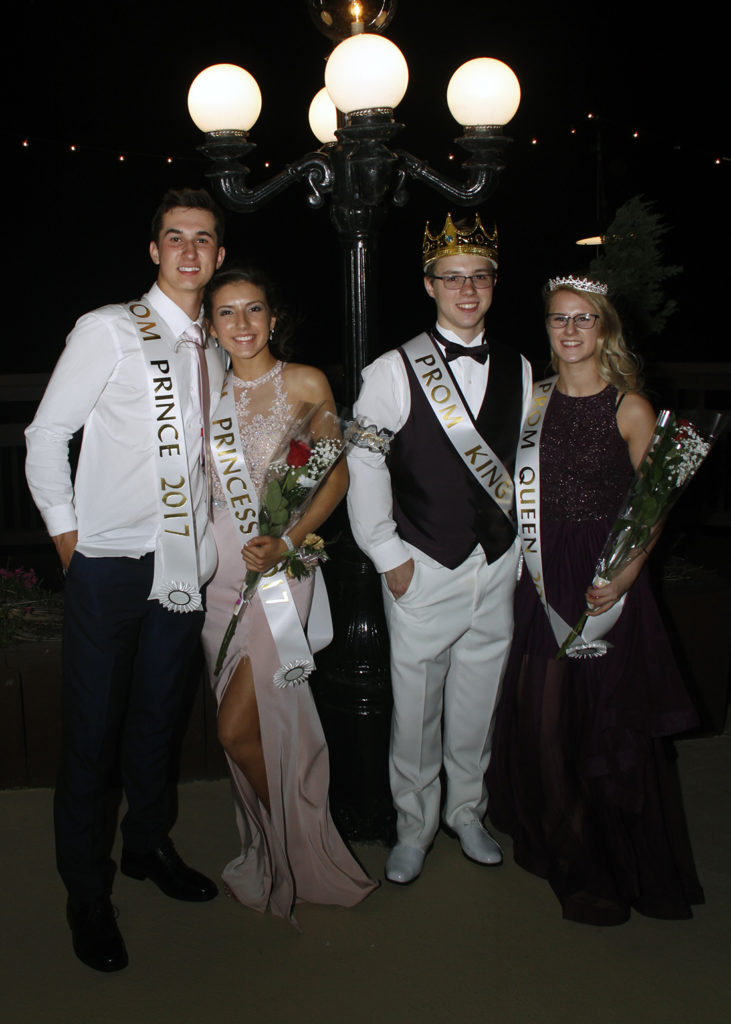 Photo Credit: Dan Rosati
Of course, no Prom is complete without the crowning of the Court!  In Lancerville, Matt Ciezki and Danielle Norton were named Prince and Princess and Matt Pietrzak and Gina Appenheimer were named King and Queen.